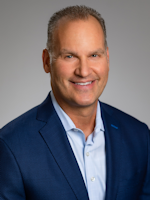 Todd B. Helpbringer
President/Loan Officer
Todd Helpbringer, President of Helpbringer Mortgage Service Co., is a successful business owner as well as an experienced mortgage broker. After dedicating 13 years to learning every aspect of the business, from underwriting and closing loans to overseeing the operations and financial aspects of the firm, Todd took the helm of one of the first family-owned mortgage broker businesses in Central Ohio in 2002.
Ranking among the top loan originators in the nation for seven consecutive years annually, Todd continues to grow the business in a competitive marketplace. In addition to being a successful real estate and angel investor, he is also an active public speaker in the mortgage services industry and has published articles in Mortgage Originator Magazine.
Business First Newspaper lists Helpbringer Mortgage Service Co. among the top 25 mortgage companies in Central Ohio. The firm provides conventional, as well as commercial and investment property financing.
A self-taught entrepreneur, Todd contributes much of the business's success to their strong focus on the personal needs of each customer. Todd's passion is to transform the lending process from one-time loan transactions to long-term partnerships with their clients.
LO.001210.000 NMLS 223059
57 E Wilson Bridge Rd Ste 100
Worthington, OH 43085
Phone: 614-431-2227
Fax: 614-431-1801
[email protected]
---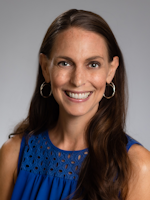 Jenn Gordon
Loan mortgage processor with over 20 years experience in the industry. I enjoy working closely with clients, coworkers, lenders, and real estate agents to ensure accuracy, low-stress transactions, trust, and peace of mind — so all of our customers can achieve their financial goals. From buying new homes to refinancing current properties, I am here to help.
We thank you for your business at Helpbringer Mortgage Service Co., and we look forward to working with you soon!
57 E Wilson Bridge Rd Ste 100
Worthington, OH 43085-2368
Phone: 614-431-2227
Fax: 614-431-1801
[email protected]
---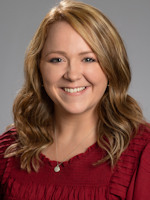 Jordan King
Mortgage Processor
57 E Wilson Bridge Rd Ste 100
Worthington, OH 43085-2368
Phone: 614-431-2227 ext. 206
---